50 Suggestions for International Day of Happiness - Sex Edition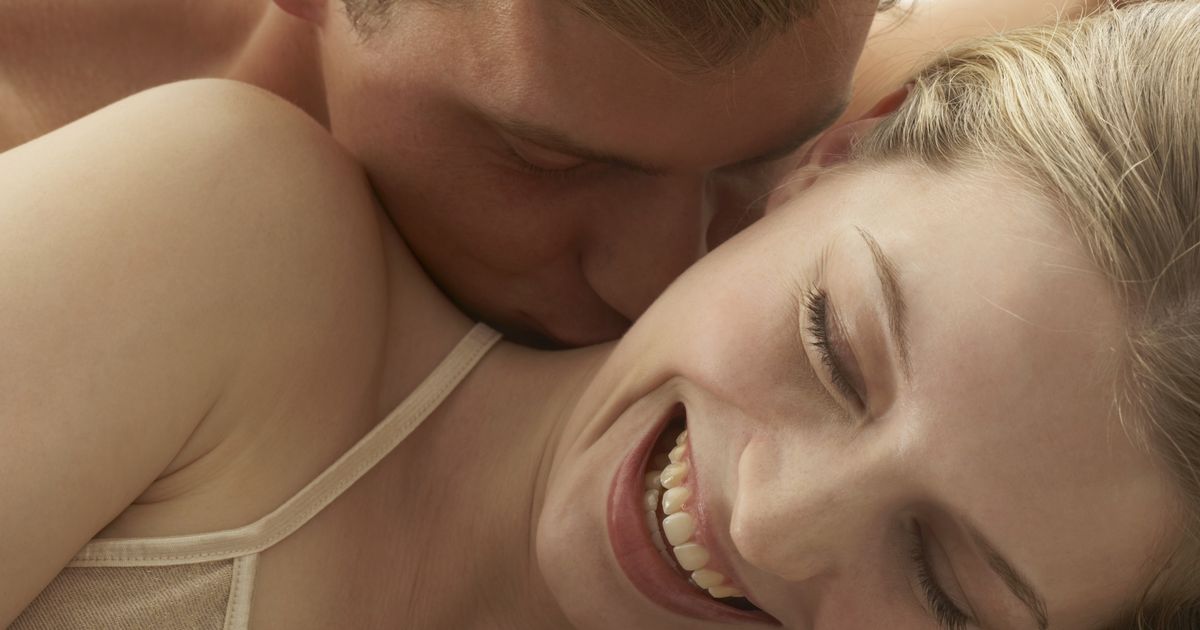 There's an International Day of Happiness – which is great in and of itself. But, that got me thinking about people's sexual "happiness". Do we really spend enough time taking care of our sensual selves? Probably not.
So, regardless of what month it is, or what concept is being celebrated, here are some ideas for you to give your sex life some TLC.
SEXUAL PAMPERING & HAPPINESS
---
These range anywhere from light-hearted to serious.
Have a long bout of steamy, all day sex with your partner
Spend a few hours masturbating and indulging in as many orgasms as you can
Watch your favorite porn
Spend time with your favorite sex toy(s)
Read an erotic novel
Read erotic poetry
Write something dirty
Have your partner focus on oral sex
Have your partner expect no orgasm in return for your pleasure
Get a massage (romantic, erotic, whatever)
Try something new with your lover
Find ways to spice things up in the bedroom
Play an erotic board game
Experiment with aphrodisiacs
Re-teach your partner how to please you
Wear sexy lingerie YOU like
Have two (or more) people pleasure you
Share a fantasy
Try to enact the fantasy
Try something kinky you've never done before
Discuss any sex problems or fears with your partner that you've been avoiding
Go to a sex therapist
Go to a regular therapist
Cut back on booze
Get your partner to share all the reasons they think you're sexy
Both people work to improve the relationship
Find ways to improve communication
Work on your trust levels
Improve your sexual creativity
Reconnect with foreplay
Learn to love your body
Don't focus on orgasms, focus on connecting
Get tested
Visit a doctor
Eat right
Be active and exercise regularly
Do Kegel exercises
Learn to manage stress
Have a date night or quality time together
Check your hormone levels
Find ways to be alone together
Be honest about your compatibility with your partner
Try different kinds of sex (eg. tantric etc.)
Explore a sex position book
Try a swingers, kinky, sex party
Be patient and forgiving with any drops in your sex drive
Kiss and cuddle longer
Work on sexual atmosphere/mood
Hot bath with a glass of wine
Understand quality vs quantity
There are obviously WAY more, but this is a great start.
. . . . . . . . . . . . . . . . .
What about you? How do you maintain sexual happiness? Share in the comments!
Also, if you want other useful articles, you might like these…
Have a sexy day!
Robyn
Mots clésInternational Day of Happiness