9 Things to Understand About Queefing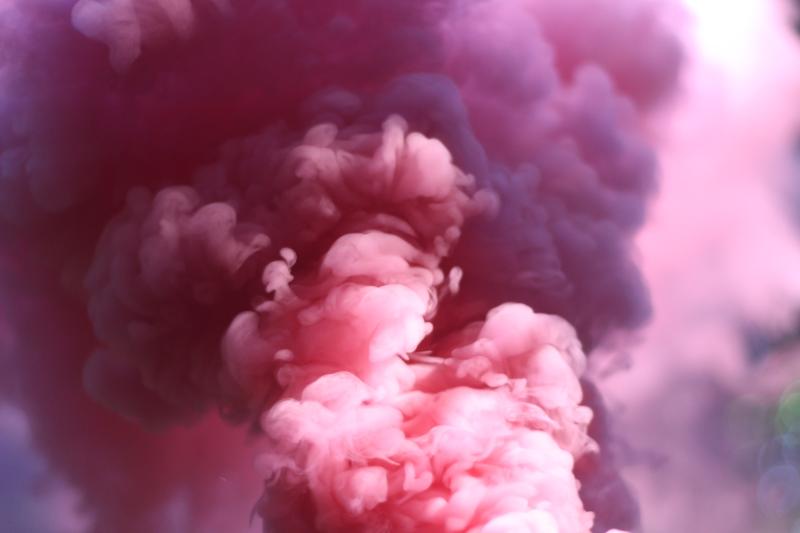 Photo by Austin Chan on Unsplash
1. IT'S NOT THE SAME AS A FART
---
A fart is the release of intestinal gas as your food digests. A queef (aka. "pussy fart") happens because things like sex, adult toys, and masturbation can force air up the vagina and it needs to come back out.
2. THERE'S NO MEDICAL WORD
---
There's a ton of slang – kitty kough, vart, queeze, flappichino, coot poot, lady pop … I could go on forever. However, while some words have a medical term, queefing does not. Doctors just say "air passing through vaginal canal".
3. YOUR LABIA MAKES THE SOUNDS
---
While the sound of a fart comes from your butt cheeks flapping. A queef comes from your labia major vibrating.
4. YOU CAN'T CONTROL THEM
---
Even though there are similarities between farting and queefing, you can NOT control the latter. Your bum has muscles that can help you keep the gas in, but your vagoo muscles don't work the same way (they can't react as quickly). So, when it wants to come out … it will come out.
You could try to clench your vaginal muscles during sex, but that could cause pain. A better way is to try for slower sex.
5. SEX POSITIONS CAN INCREASE THEM
---
Any position or action (e.g. doggy style) that allows more air to be pushed in will increase the chances. Also, changing positions quickly.
6. BIRTHING CAN AFFECT THINGS
---
It should be no surprise that pushing a small human being out of your vagina could mean louder queefs (you have more room in there now, after all).
7. LUBE CAN AFFECT THINGS
---
Air bubbles can get trapped in the lube and pop out later.
8. MOST PEOPLE DON'T CARE
---
A group of men was surveyed and the results might make you relax. The main gist is that they really don't care. Most of them thought along these lines...
Thank you for having sex with me

I put the air up there, it has to come out

You're dealing with bodies, so don't freak out at body functions

We can giggle, but all in good fun

If a guy freaks out at you for it, ditch them

Queefs are great dickhead detectors
9. IT'S NORMAL AND NATURAL
---
By now, you should realize that all of this is just as natural as yawning or sneezing. It's nothing to be ashamed of.
. . . . . . . . . . . . . . . . . .
Any cute queefing stories you want to share? Jump into the comments!
Have sexy day!
Robyn
Mots clésQueefing