8 Sexually Healthy Foods to Nurture Your Natural Drive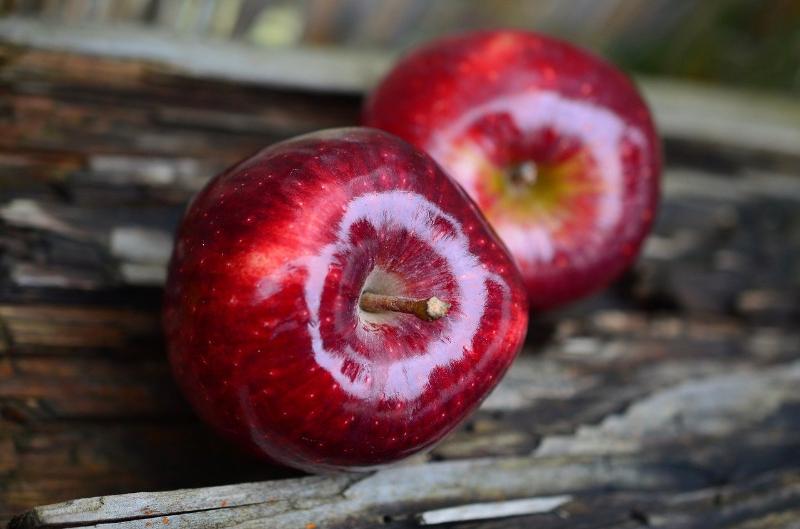 Image by congerdesign from Pixabay
You don't have to rely on pharmaceuticals to pump your desire and sexual health. There are plenty of foods out there that are easily added to any diet that will give you a helping hand.
(Keep in mind we are talking about diet, not aphrodisiacs – although sometimes they can overlap).
Here are some examples…
1. MEAT
Yes, we want to reduce how much red meat we eat and take things in moderation. However, having a variety in your diet can give you carnitine and L-arginine (which improve blood flow), which is critical for sexual performance and satisfaction in both men and women. Zinc also aids in testosterone levels.
2. OYSTERS
Another source of zinc. You can get a boost in hormone production through oysters, clams, scallops, lobster, crab, etc.
3. SALMON
The all-powerful omega-3 fatty acids! It helps prevent the buildup of plaque in the arteries and therefore keep the blood pumping. Other options are tuna or halibut. However, if you are at risk of prostate cancer, best avoid this food.
4. NUT AND SEEDS
They pack a similar punch as the benefits of meat – with zinc and L-arginine. Try integrating these into your daily snacks…
walnuts (also great for omega-3s)
pumpkin seeds
sunflower seeds
pecans
hazelnuts
peanuts
5. GROUND FLAX SEEDS
It's not a seed you can munch on like the ones above. But it's totally worth buying a bag. It's a superfood rich in antioxidants and lignans as well as having chemicals with antiviral, antibacterial, and anticancer properties.
This superfood is known for its rich antioxidant properties and for increasing blood flow to the sexual organs. Flax seeds keep you vibrant, as they contain lignans. These are estrogen-like chemicals that have antiviral, antibacterial, and anticancer properties.
Add to a smoothie or cereal
Add a sprinkle to your salad
Mix in with meats
Mix with mustard or mayo on sandwiches
Put on fruit and yogurt
Use to thicken soups and sauces
6. APPLES
No, I'm NOT going to use the old, worn-out saying about doctors. What I will say is "quercetin." It's an antioxidant with many positives. In sex, it can control the symptoms of prostatitis and interstitial cystitis – which can cause pain and discomfort that utterly kills the libido.
If you're sick of apples, you can also try onions, dark grapes, cherries, and berries.
7. GARLIC
Screw the bad breath! Garlic is an amazing food. It prevents high blood pressure and cholesterol as well as heart disease. It's great for blood flow and immune aiding compounds.
8. RED WINE
This one is no surprise – but a glass or two of red wine can help people get in a frisky mood. It increases libido and vaginal wetness. It also contains quercetin. However, no more than a couple of glasses or it will have a negative effect.
. . . . . . . . . . . . . . . .
Any other foods which are great for sex? Share in the comments!
Also, if you want more interesting articles, you might like these…
Have a healthy day!
Robyn
Mots clésSexually Healthy Foods